In 2016 we have launched a new network of educational institutions offering a permanent programme of Glottodrama courses for students and teachers, the GLOTTODRAMA ACADEMY. Courses organized by members of the Academy are registered in an international catalogue constantly updated with new locations and sessions. Some of these courses are eligible also for European grants under the schemes of EU programmes like Erasmus +. Come to visit periodically this page and choose the venue and the course suitable for you.
Moreover the Academy provides an official Directory of Glottodrama Qualified Tutors who have attended our training courses for teachers. An important reference point for any educational institution that needs qualified staff to start a collaboration with the Glottodrama Academy under the shell of EU projects or under our franchising programme.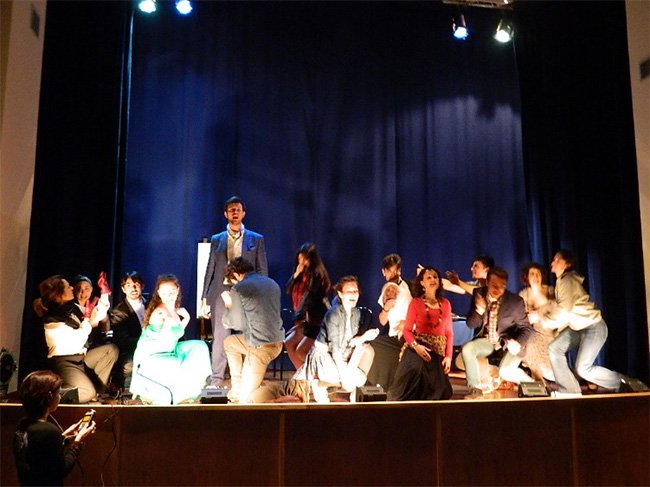 Work with us!
If you are a teacher or an educational institution you can join the Glottodrama community by choosing the programme suitable for your needs. Write us to know the many available opportunities by a growing network of language teaching partners operating in eight European countries.